Three days of great local, Canadian, and International films . . .
right around the corner.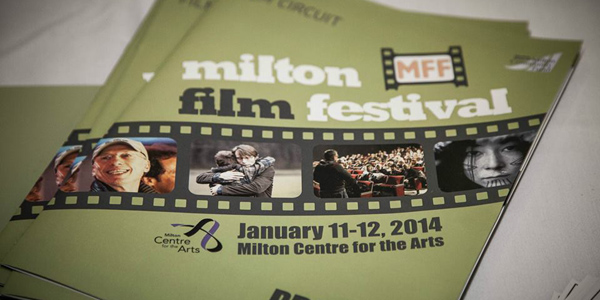 The First Annual Milton Film Festival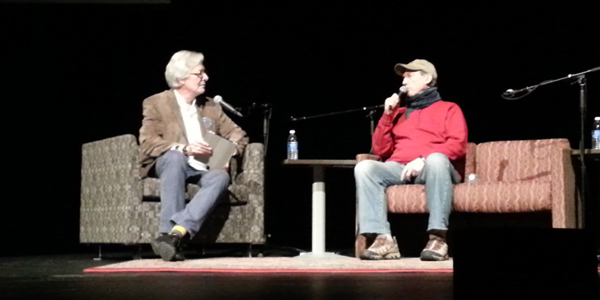 Q&A with Paul Saltzman, director of 'The Last White Knight'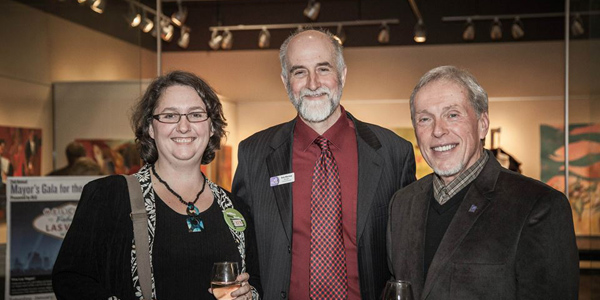 Festival Director Jennifer Smith with MCA Manager Rob Mackay and Councillor Arnold Huffman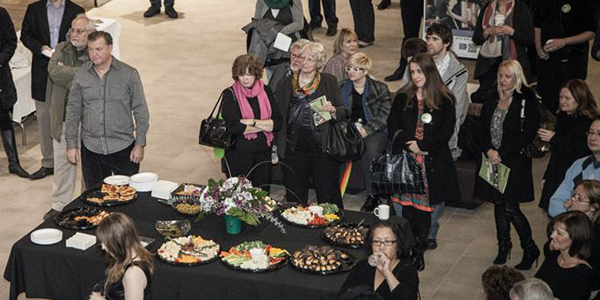 Saturday's Gala Reception before 'The Hunt'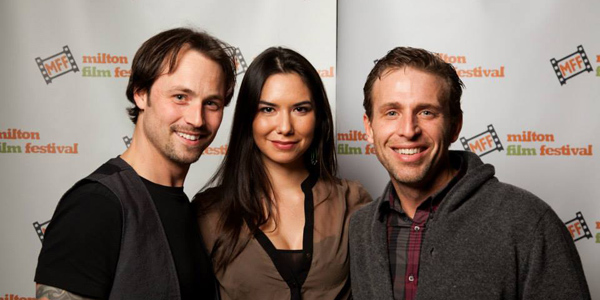 Steve Belford, Sera-Lys McArthur, and director Bruce Turner, from 'The Wolf of Waubamik Woods'
Buy them now - prices go up starting November 30th.
This year you have THREE ways to purchase tickets to the Milton Film Festival:
Weekend Pass: $69.00

All 8 films, including the Saturday Gala

4 Ticket Pack: $39.00

Any 4 films - your choice!

Single Tickets: $11.00

Films to be announced Fall 2014
2015 DATES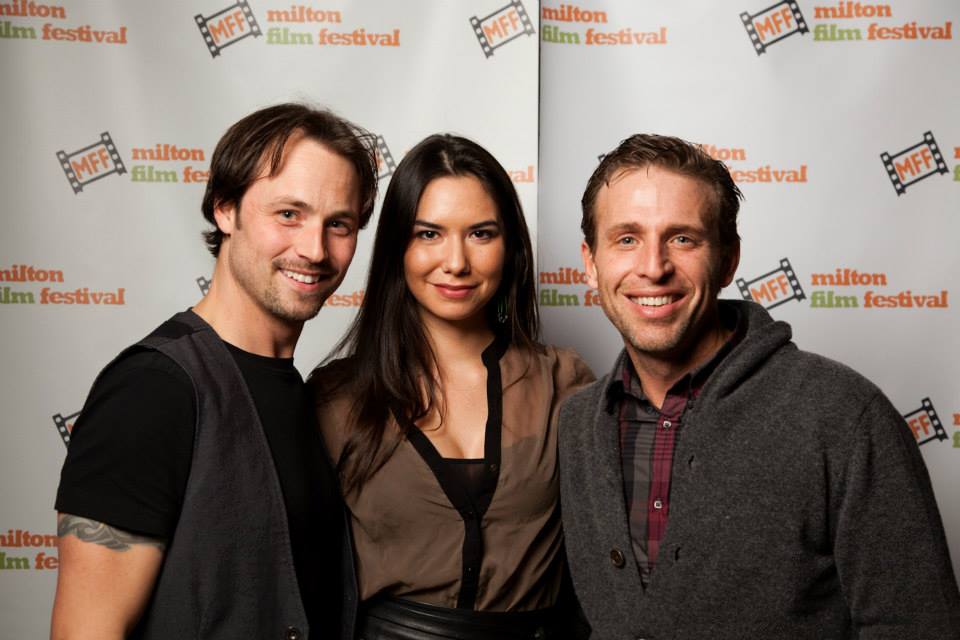 We are pleased to announce that the Second Annual Milton Film Festival will be held January 23-25, 2015.
Due to popular demand, we are expanding the festival to three days, to allow everyone time to see all the films they want and to add more guests and more Q&A sessions. Stay tuned for updates on ticket sales and film selections.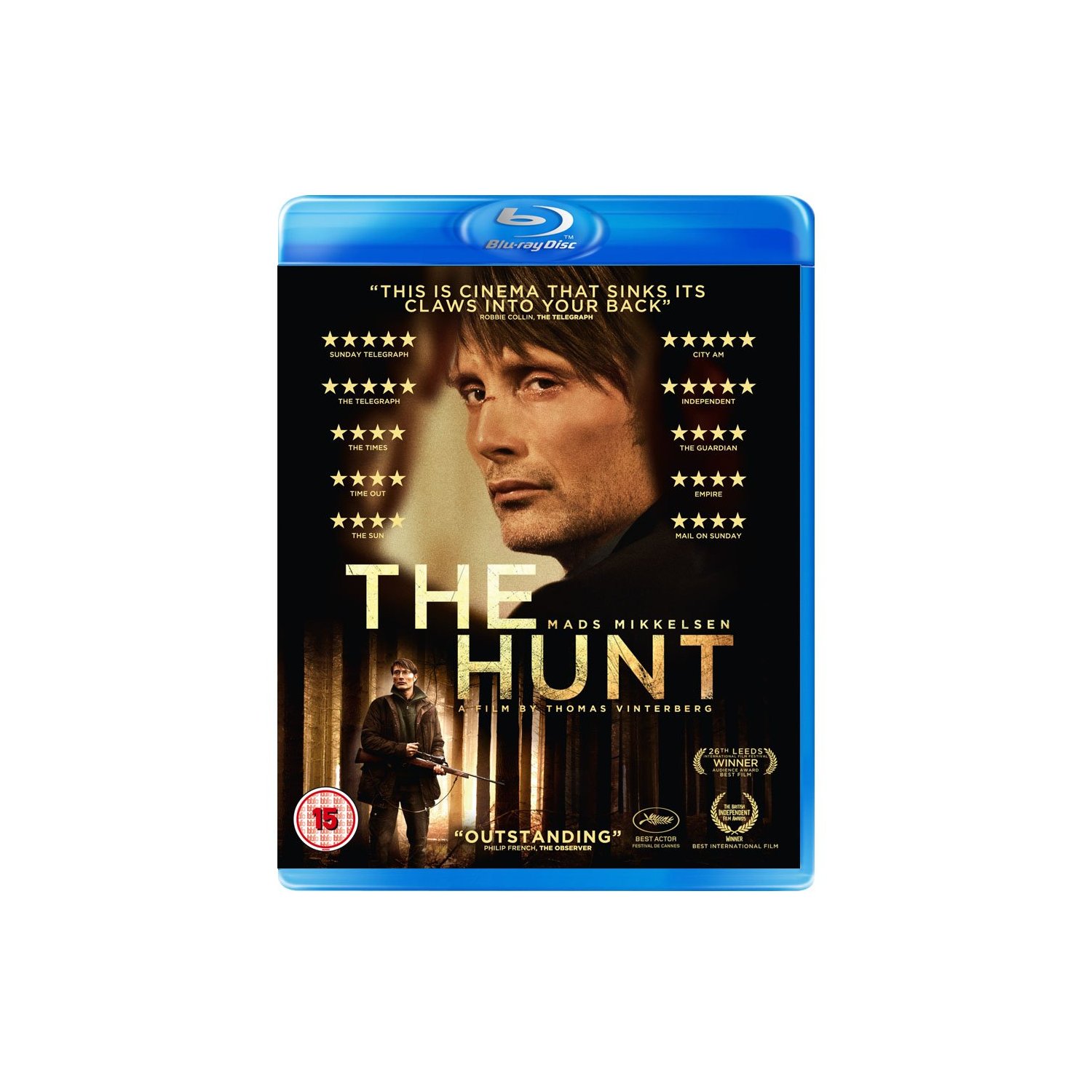 Can wait for next year's festival? Want to see the 2014 Milton Film Festival films again, or give them as a gift? Or manybe you'd like to check out some other films by these acclaimed fimmakers. You can get it all at our new online store, powered by Amazon. Here you will find:
DVDs and Blu-rays of our feature films from 2014
Other films by many of our featured filmmakers
Music soundtracks, books, posters and more!
One of the highlights of this year's festival was Ron Base's Q&A with filmmaker Paul Saltzman, who was here to present his documentary feature 'The Last White Knight'. So in case you missed it, here is the interview portion.

The Milton Film Festival gratefully acknowledges our partnership with Film Circuit, presented by TIFF, and its sponsors and supporters. For more information about Film Circuit and to view a full list of their sponsors and supporters, please visit tiff.net/filmcircuit.